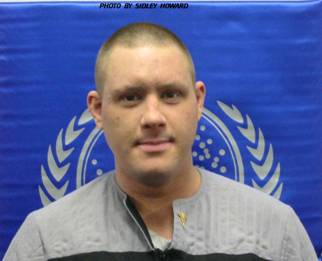 Hello this is me.The man behind the scene of Skrit. Working to make Skrit more and more entertaining all the time.
Okay, I also play piano and enjoy playing on computers. I have been playing piano since I was 4, and my one main talent in life. Music is the window to my existence. I play all kinds of music: classical, new age, jazz, rock, etc.
I am also hoping to one of these days get a cd compiled.